If you're a Skrillex fan, chances are you've had a great summer already, and it's about to get better. Whatever gods the fans have been praying to seems to have taken it upon themselves to bless us with some consistent new releases from Skrillex. Skrillex is undoubtedly always working on something behind the scenes, but ever since his massive collab with RL Grime and What So Not titled "Waiting," it felt like that was all we were doing for some time. Then "Chicken Soup" happened, and if you've been to a festival this year, you know exactly how well that track is doing.
Since the release the festival track the year (calling it right now), our man Sonny has released three more tracks, each showcasing a staggering amount diversity. "Chicken Soup" is housey, "Saint Laurent" is a darker jersey club track featuring Wale, "Would You Ever" is housey but with a completely different vibe than his collab with Habstrakt, and then words don't even do justice to "Favor", the most mellow and hypnotizing his most recent tracks.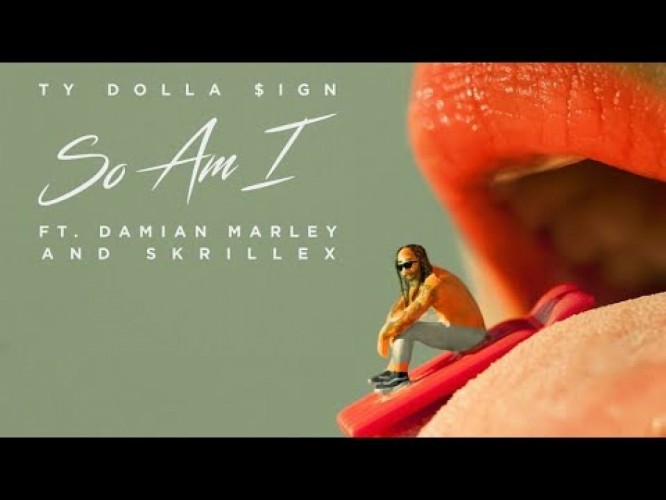 BUT WAIT. THERE'S MORE. Skrillex is teaming up with Damian Marley for the first time since their classic banger Make It Bun Dem with a new collab alongside Ty Dolla $ign for a single titled, "So Am I." It's almost impossible to pinpoint what any new Skrillex track will sound like, and that's what makes him so good. He's done so much so well and he never ceases to impress. If this track is anything like the last Damian Marley collab though, people will be playing this new track for years to come. "So Am I" drops this Friday, September 1.